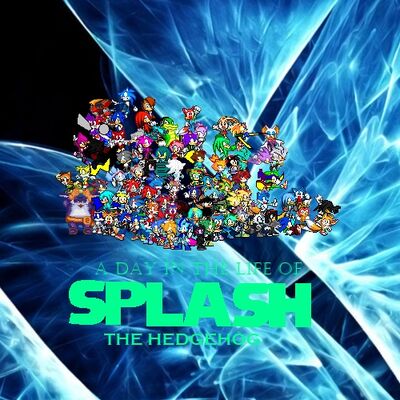 Sign under Here!
Edit
ALL ORGINAL SONIC CHARACTERS BELONG TO SEGA AND THE SONIC TEAM!
SALLY ACORN BELONGS TO SEGA ARCHIE COMICS AND THE SONIC TEAM!
SplashTheHedgehog
Jet Set Ronnoc
Sly the Fox
Speedy the Hedgehog
Fighter the Hedgehog
Kiana the Hedgehog
Tynic The Hedgehog
SpyroSonic2000
PitsBrother143
Flamelord333
TeamSonicPrez
Max the Hedgehog
Assassinhedgehog
FreeSmudger
Thunder the Hedgehog
ModernSonic
DarkLunaros
Shadow

♪Fan

XCobraX

VenomTheEchidna'
EcruosofCharisma
RandomRock (SonicTheHedgehogDude)
Ad blocker interference detected!
Wikia is a free-to-use site that makes money from advertising. We have a modified experience for viewers using ad blockers

Wikia is not accessible if you've made further modifications. Remove the custom ad blocker rule(s) and the page will load as expected.