its Splash the Hedgehog the video game! Okay well not exactly its an rp!
Characters MUST BE INVITED NO EXEPTIONS!!!!Edit
Splash the Hedgehog-Splash the hedgehog
Metal Splash-Ronnoc the Hedgehog
Eggman -Ronnoc the Hedgehog
Dark the Bat - Dark Lunaros
Tynic The Hedgehog - Tynic The Hedgehog
Lighter The Hedgehog - Tynic The Hegdehog
no swearing
no sexual content
have fun
Role Play
Edit
STAGE 01: Splash Hill zone
Eggman:Muhahahaha with my new invention and my ingenious plan Splash will never defeat ME!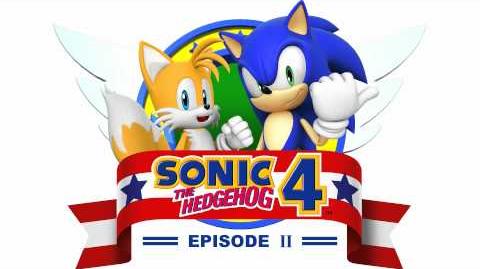 Eggman:-Calls splash- I have your friends at my base in Splash hill zone if you want to see them alive you'll bring me a chaos emerald.
And with that Splash takes off to eggman's base
Ad blocker interference detected!
Wikia is a free-to-use site that makes money from advertising. We have a modified experience for viewers using ad blockers

Wikia is not accessible if you've made further modifications. Remove the custom ad blocker rule(s) and the page will load as expected.