Box Title

Image Caption
Information

Age

22

Relatives

Tynic Older Brother

Birthday

June 23

Battle Style

Power Style

Speed Style

Technique Style

X Style

Weaponry

Lightning
Static The Hedgehog is Tynic's long lost brother. Tynic found him in the city. Mom gave him a picture when they were kids. He fight for truth and justice. Static is a combination of Hedgehog and lightning.His Power has No Limit.
Come on, step it up!


This article is under construction.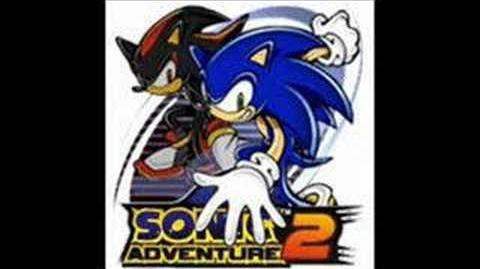 " Feel The Shock"
"You think i'm only good with lightning,think again
Ad blocker interference detected!
Wikia is a free-to-use site that makes money from advertising. We have a modified experience for viewers using ad blockers

Wikia is not accessible if you've made further modifications. Remove the custom ad blocker rule(s) and the page will load as expected.